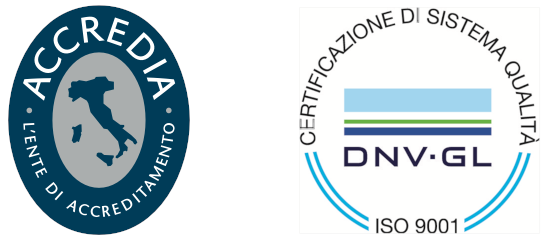 We are certified
ISO-9001
Show Certificate
HISTORY
BRF is a company founded in 2003 by the initiative and passion for mechanics of its founder Mario Ferrigato. Initially focused on service, it has always provided 360-degree support for transfer machines, but over the years it has evolved by also offering complete retrofitting services with CE marking, up to the design and production of BRF-branded transfer machines.
The experience on the field of our qualified staff has allowed us to establish ourselves not only nationally, but also internationally; as a result of our technicians' competences, we are capable to deal with all our clients' requests and needs.
Later we started to update machines trough partial or complete retrofit. Offering, moreover, the chance to transform hydraulic to CNC.
The acquired skills over the years led us to expand our reality, offering a wide range of products, that include both, individual components and transfer machines.
OUR MISSION
Our company is based on specific values:
Reliability: Our machines are highly reliable as they are designed to last over time and to have fewer components subject to wear, which is why we are able to offer a multi-year warranty.
Punctuality and Timeliness: in the delivery of machines, in the care and management of the processes related to your orders.
Flexibility: not only in dealing with your requests, but also with the kind of machines that we build, since we focus on solutions that allow the machine to work different kind of materials in reduced production times.
Always ready to improve ourselves, the reached goals so far are only the starting point in order to grow more and more every day.